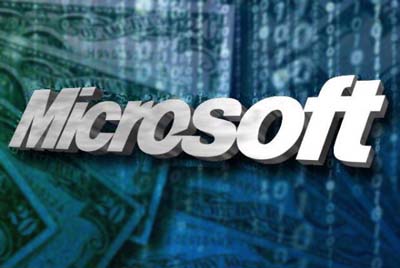 Microsoft has revealed all important details regarding upcoming Windows 8 operating system that shows how these improvements offers better user experience than its predecessors so that one can manage his connections to Wi-Fi and mobile broadband networks.
In a recent blogpost the company says, "We looked at the fundamentals of wireless connectivity and re-engineered Windows 8 for a mobile and wireless future, going beyond incremental improvements." Windows 8 has been created to make the process of connecting to mobile broadband networks much simpler and managing those connections, including monitoring data usage and reducing expenses.
According to Billy Anders, a Microsoft group program manager and the blog post's author, Wi-Fi alone can not offer true connectivity. Therefore, for Windows 8, the company has fully developed and included mobile broadband (MB) as a first-class connectivity experience within Windows — right next to Wi-Fi.